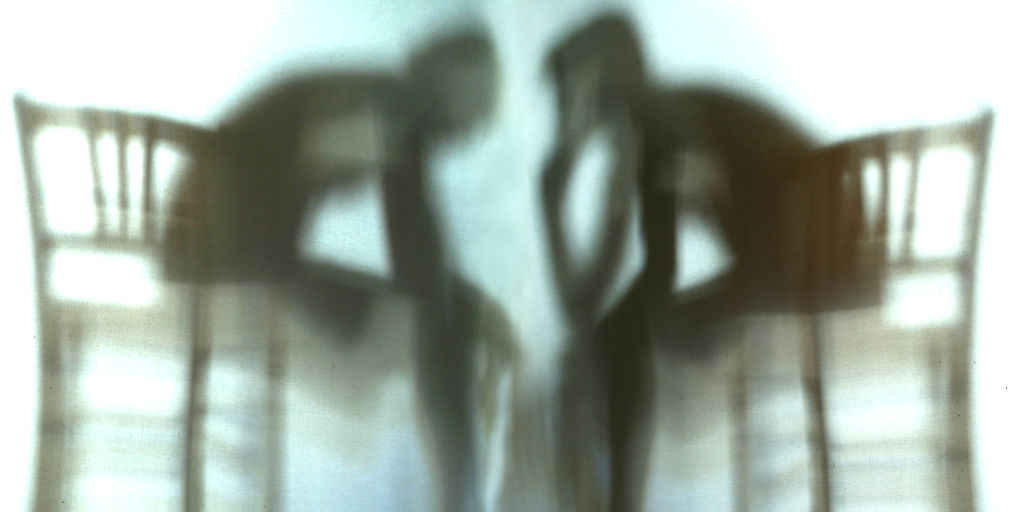 Sometimes I treat conversations, particularly written ones, like one might treat a chess game. Not in the sense of "trying to win" or anything like that, but just in the sense of tending to try to think five moves ahead, anticipate the moves of the other person, and prepare for them or counter them now. Unlike in a chess game, though, this almost neve works. If someone is likely to misunderstand something about what you've said, trying to clear it up in advance usually doesn't prevent it, or at best, it shifts the misunderstanding to something else.
Why do I even attempt it? I'm not sure. I guess sometimes it's just trying to be efficient, and sometimes it's trying to prevent people from getting the wrong idea and thinking ill of me in undeserved ways.
For example, I asked someone in Lusternia to customize a particular item used by potentially several players including me, from a generic description, to one suited to us. However, that could come across as demanding, because this player has a lot of things to do on our behalf, and this request is potentially adding something to her busy schedule. So naturally I try to also be willing to suggest ideas or even do the writing myself, because it's only fair, if you ask something of someone, to be willing to do the same thing. However, it's also a bit presumptuous to suggest that my own ideas or writing for this are suitable to be used for her item, in a way a representation of her character in the game. So I'm caught between two problems. Asking for a customization can come off as "Hey, you, do this for me, right now!" (too demanding); offering my own can come off as "Hey, you, I know better what your thing should look like, so here you go" (too presumptuous). I try to figure out how to offer my writing (to head off the former) while also heading off the latter by being self-effacing, but it never quite feels like it works -- at best I feel like I've just split the difference by conveying some of both wrong impressions.
Obviously too much of this is a bad thing because all those caveats and provisos clutter up whatever I was trying to say in the first place. Sometimes it feels like I can't do
any
of it without making more mess than I prevent, but I'm sure there are times when the effort is paying off and I don't even know about it. Mostly I wonder if other people do this, and if so, if they do it better than me. Probably most people just let the wrong impression get made most of the time, having never gotten into the habit of trying to head it off because they won't have any problem fixing it later. I have a lot more difficulty with that; stuff that other people do by intuition I can only do by calculation.